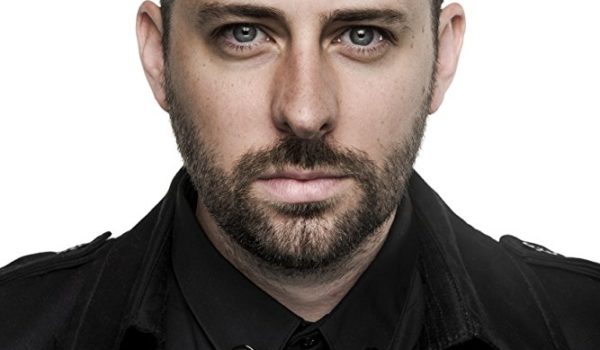 An acclaimed director and producer with over 40 awards to his credit, BRENT RYAN GREEN has been making short films on a global level for a number of years. As founder of Toy Gun Films, his resume as a producer includes "En Tus Manos" in Colombia, while as a producer/director Green is the man behind Japan's "Paper Flower", "Half Good Killer" in South Africa, and in the United States, "Running Deer" shot in Green's home state of Oklahoma.
Green is also the man behind "The Lumo Project", a four-part film series portraying the retelling of 100AD narrated by Brian Cox, and is an Associate Producer on Martin Scorsese's "Silence" Starring Liam Neeson, Andrew Garfield and Adam Driver.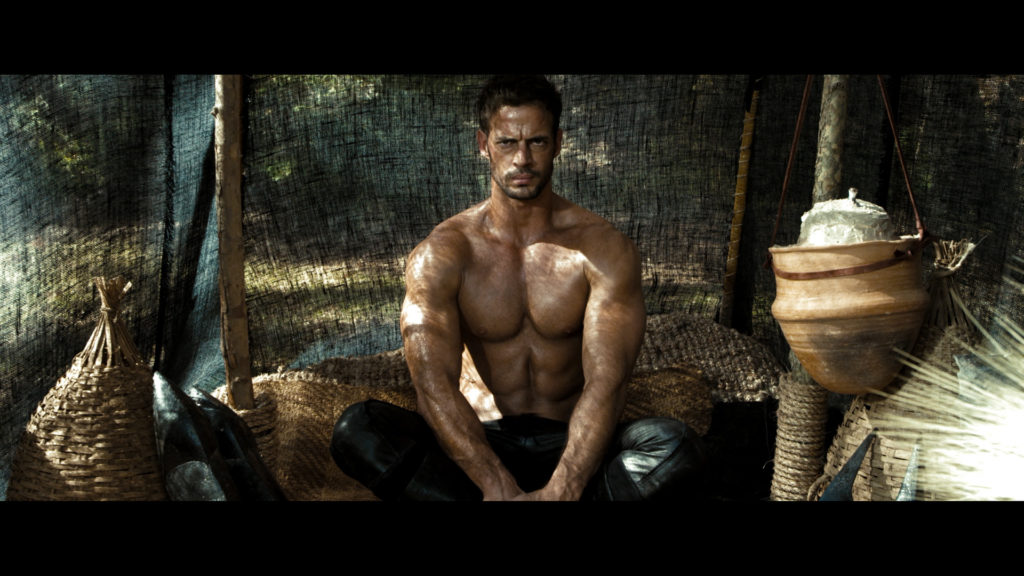 THE VEIL marks Green's feature directorial debut. With script by Jeff Goldberg, THE VEIL is set in a war-torn land distinguished by tribal factions, each fearing and battling the other. Betrayed by his own people and left for dead, one warrior turns on his own empire only to become hero to an oppressed civilization who believe him to be the warrior who will save their people in this final battle for a dying world. Starring William Levy, William Moseley and Serinda Swan, THE VEIL is an ambitious undertaking for any director, let alone a first-time feature director.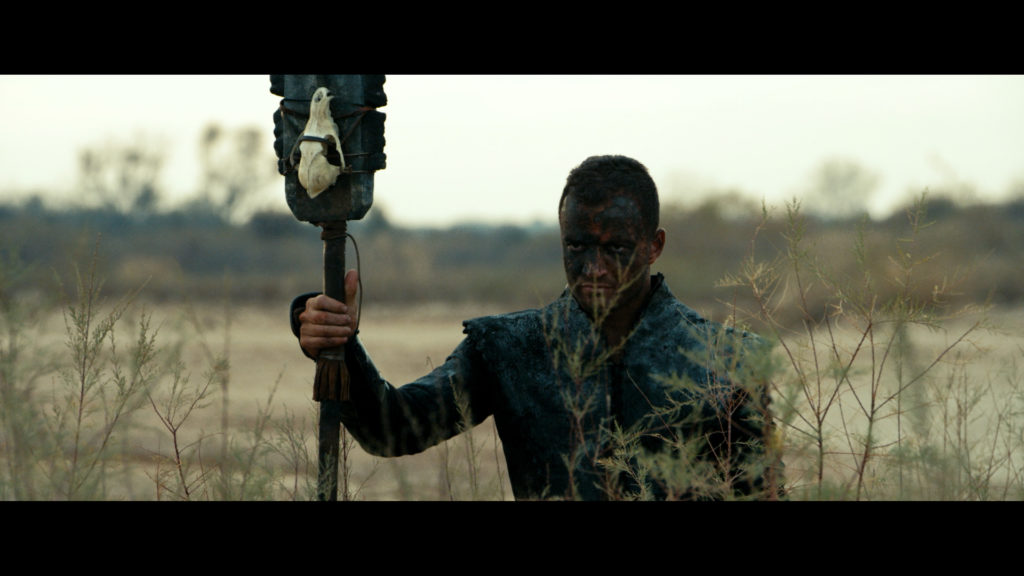 According to Green, "The VEIL was something that Jeff Goldberg, the writer and producer, and I came up with. We had not only the budget in mind but also the locations when developing this project. While working for four years on short films we had been looking for the perfect feature project. But after reading hundreds of script it was clear we would have to develop something ourselves. This being my first feature film, we had to be strategic about the script."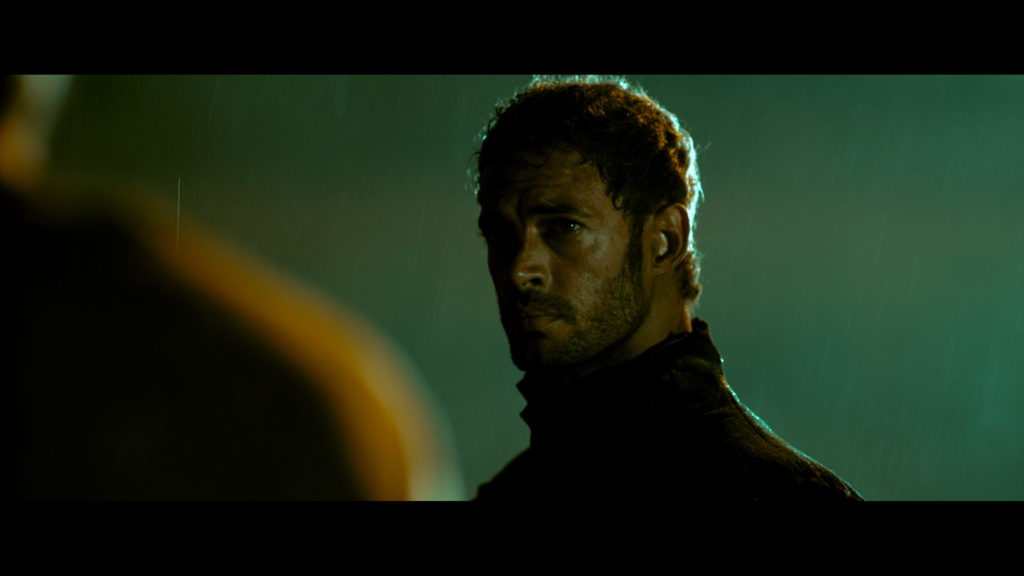 Part of being strategic involves budgeting, especially on an indie film, and for that Green knew Oklahoma would be the perfect location for THE VEIL. "Oklahoma had a 37% cash back rebate program and some really amazing locations that had not been filmed before. That along with what we thought was an attainable budget in mind was the genesis of the project."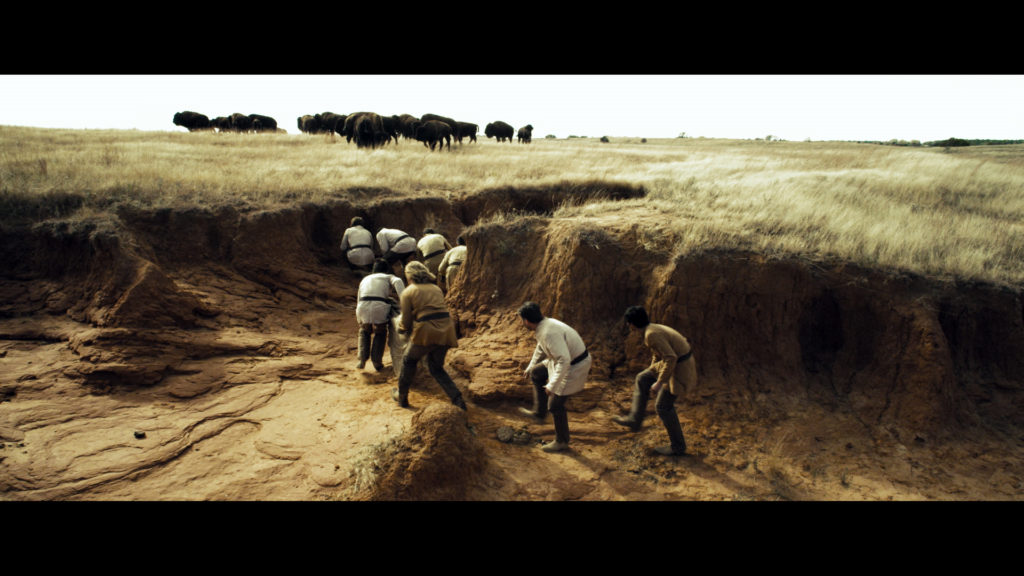 Hand-in-hand with Green's strategy to being THE VEIL to life was the heavily scripted details. "Everything is in the script. The devil is in the details and planning is key. With hundreds of cast and crew showing up each day you can't just wing it. Months of planning goes into each day. That being said, thing always come up. You lose a location or run out of time. That's when you have to be able to think on your feet and make creative adjustment." It was his experience as a producer that helped guide him as a director here.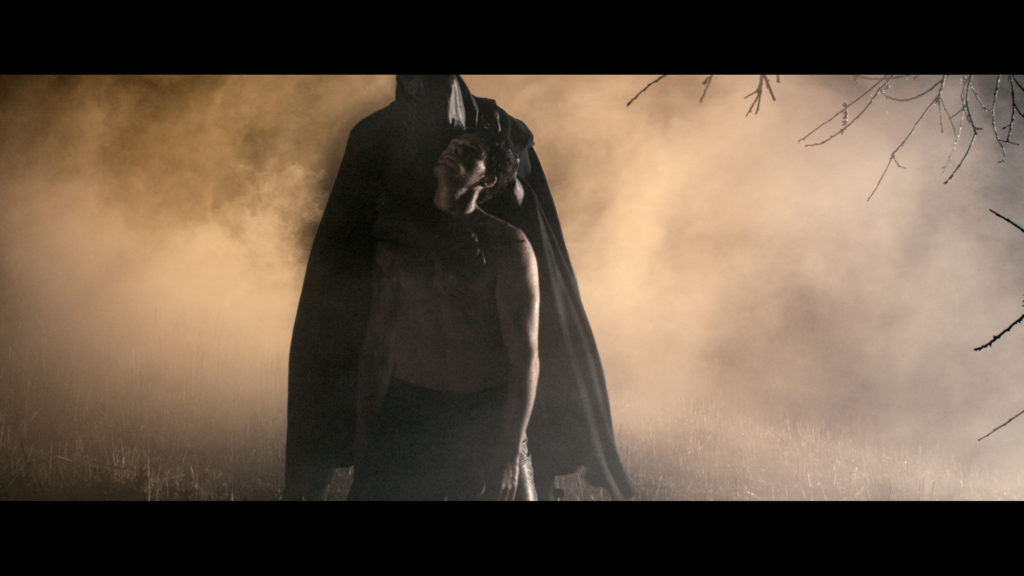 "Directing was not something I had intended to do. Producing always came more natural but after putting together my first film I decided it was something I wanted to try. After directing my first short film in Tokyo, I was hooked and it became my focus. From there I directed two more bigger budget shorts in South Africa and in Oklahoma. It was doing those films that have been the skills I need to take the jump to a feature film. Those three shorts added up to about an hour and half. So it really wasn't that big of a leap." Aiding in that leap, however, was Green's cinematographer Tom Marvel with whom he had worked on his prior short films.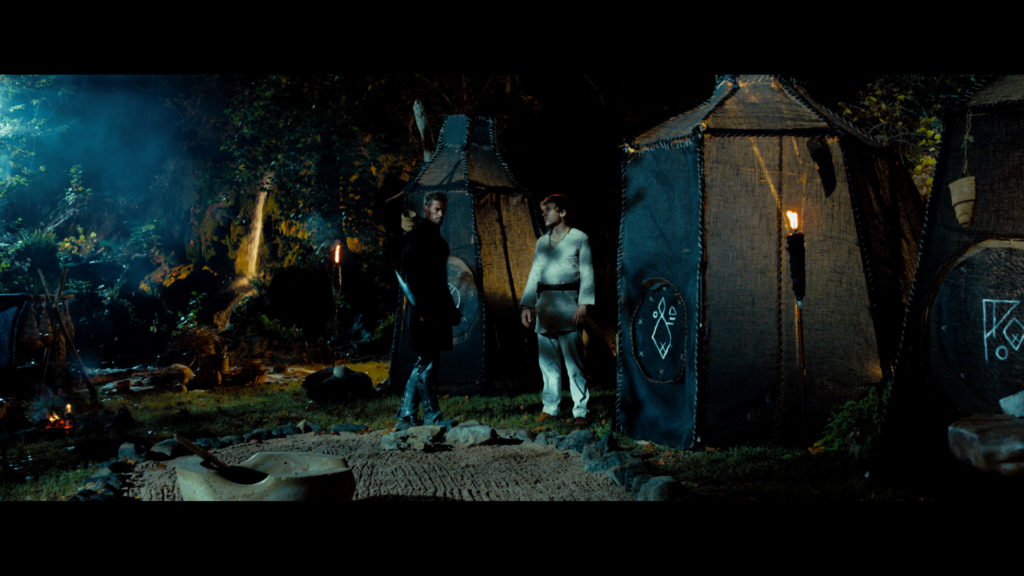 Describing himself as a filmmaker, "whether producing or directing, I love seeing a film come together. Being on set is what I live for and directing is really what I am excited about."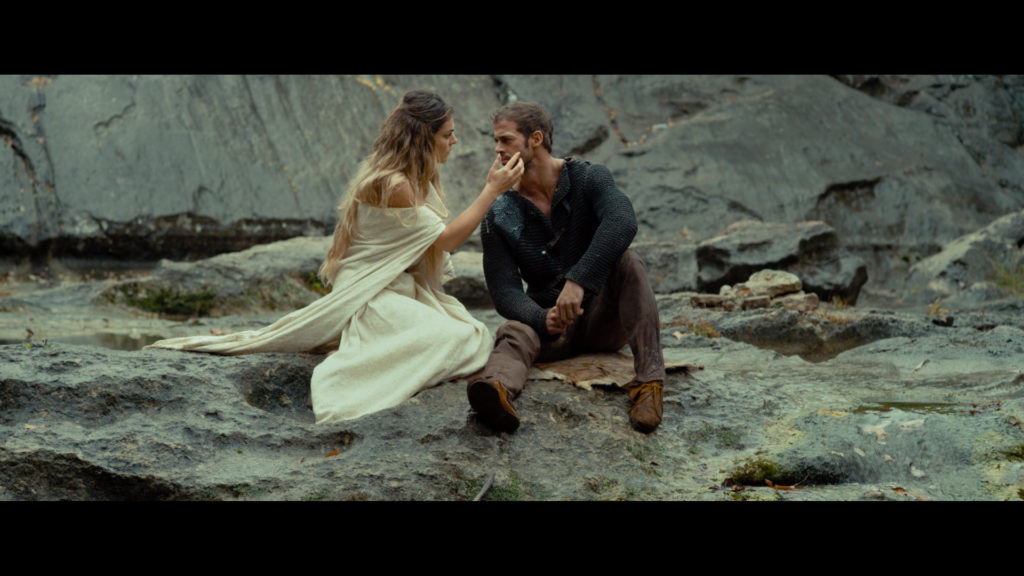 Something that Green is definitely not lacking in THE VEIL is name recognition thanks to William Levy – fresh off his "Dancing With The Stars" notoriety, William Moseley of the "Chronicles of Narnia" franchise, Serinda Swan who has most recently starred in "Ballers" and "Inhumans", and Romanian Olympic gold medallist Nadia Comaneci, all of whom should provide Green with a base audience opening weekend with, hopefully, good reviews from the critics to follow.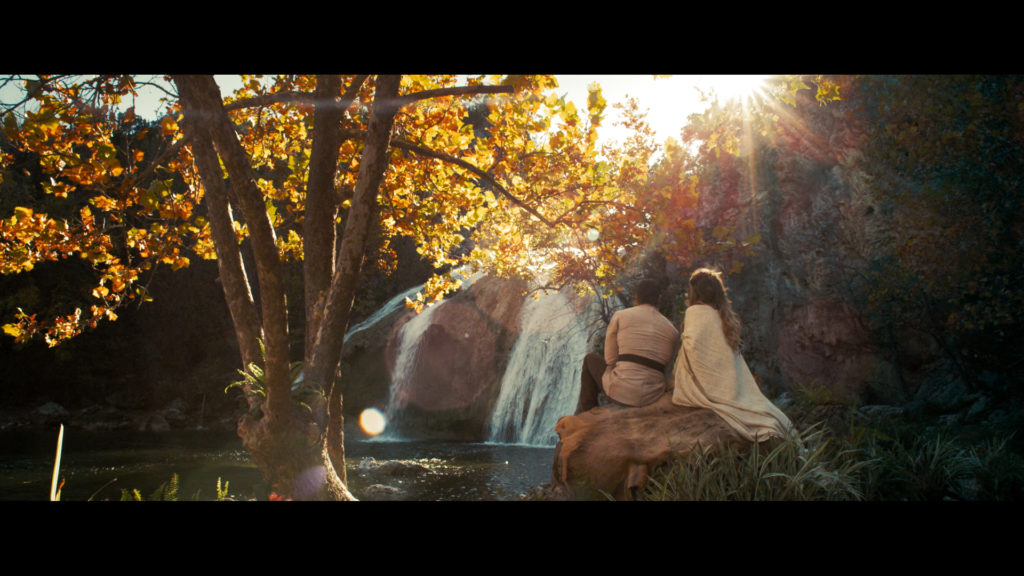 Looking at critics' reviews pragmatically, Green is quick to note that "reviews are more for the viewers. With so much to choose from, people look at reviews to decide whether they should see a film or not. Within the industry it's more about your reputation and the project you're working on, than the review."
THE VEIL is in theatres and on VOD on August 11, 2017.