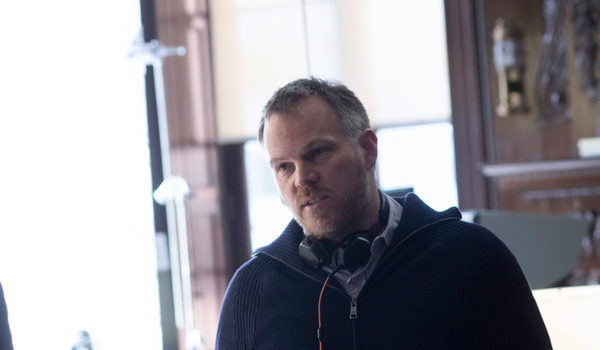 Take a listen as director MARC WEBB goes in-depth in this exclusive interview with film critic debbie elias as they talk about his latest film, THE ONLY LIVING BOY IN NEW YORK.
With script by Allan Loeb, director Webb, together with cinematographer Stuart Dryburgh, create an almost fabulistic storytelling that captures the energy, vibe and vibrancy of a 1970's New York City but with a bit  whimsy at times.  Honing in on an eclectic blend of out-of-the-norm locations which Dryburgh then showcases with light and lens, visually the film soars as it serves to create a beauteous visual metaphor with a perfect marriage of visual and emotional tonal bandwidths.    And of course, Webb talks about his stellar cast – Callum Turner, Pierce Brosnan, Kate Beckinsale, Cynthia Nixon and, of course, Jeff Bridges, the latter whom delivers a performance that harkens to a mix of "The Dude" meets JD Salinger meets Hemingway meets Charles Bukowski.  But as if that's not enough, Webb excitedly expounds on the film's soundtrack, score and classic needle drops.
Going beyond THE ONLY LIVING BOY IN NEW YORK, Webb also opines on the virtues and vices of tentpole films like his previous outings with "The Amazing Spider-Man" versus indie darlings like "Gifted", "500 Days of Summer" and THE ONLY LIVING BOY IN NEW YORK.