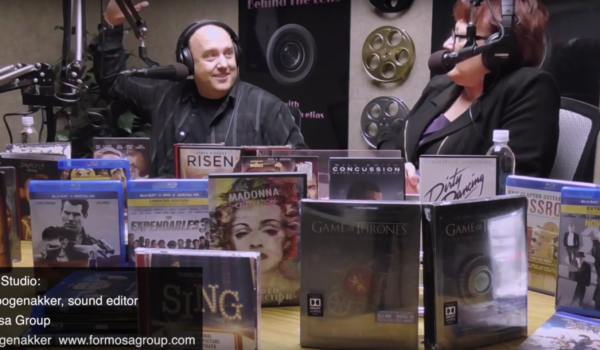 Featuring special guests:  TIM HOOGENAKKER and HARVEY MASON, JR.
It's all about sound and song on this episode of BEHIND THE LENS thanks to special guests TIM HOOGENAKKER and HARVEY MASON, JR.  The passion and enthusiasm each have for their respective craft will have you appreciating them and their work even more.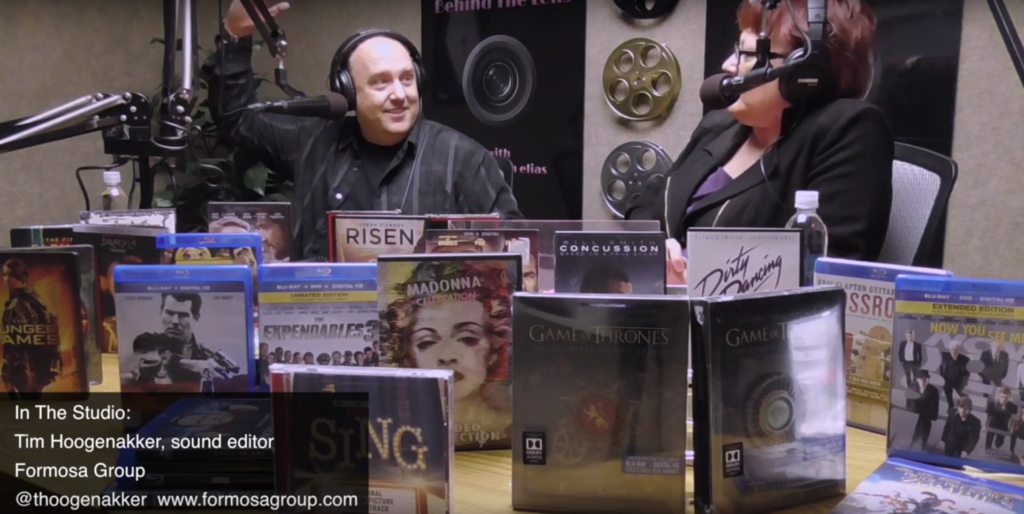 Live in-studio for the hour is Formosa Group's TIM HOOGENAKKER. Re-recording mixer and sound editor extraordinaire, Tim is one of the industry's go-to guys when it comes to Dolby Atmos mixing. Filmmakers and cinephiles alike will find Tim fascinating – and educational – as he talks about Dolby Atmos, the remix process and considerations for creating that ambient surround experience, sound restoration on film and on audio recordings, plus some tips for the best possible audio experience in the home (including some discussion of sound bars)! And yes, he's got some audio war stories!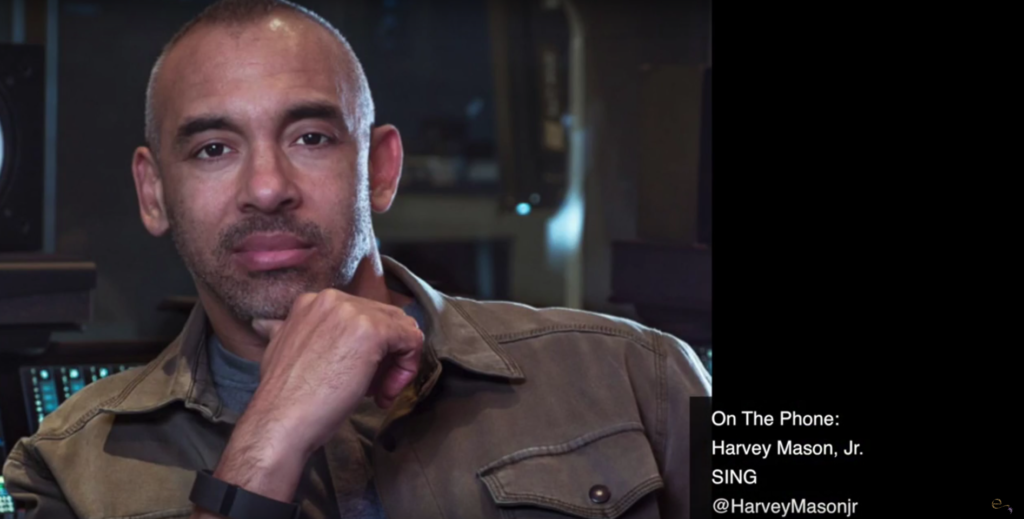 At the quarter hour mark, get ready to "sing" with six-time Grammy winner, HARVEY MASON, JR. Songwriter/composer/arranger/producer, Harvey has worked with the best of the best, with his latest project being the animated film SING on which he serves as Executive Music Producer. You'll love hearing him talk about working with the various artists on SING, including Reese Witherspoon (who Harvey says could have been a pop star had she chosen music as her career path), the surprise of Taron Egerton and, of course, producing and arranging the Paul McCartney classic "Golden Slumbers" for Jennifer Hudson.