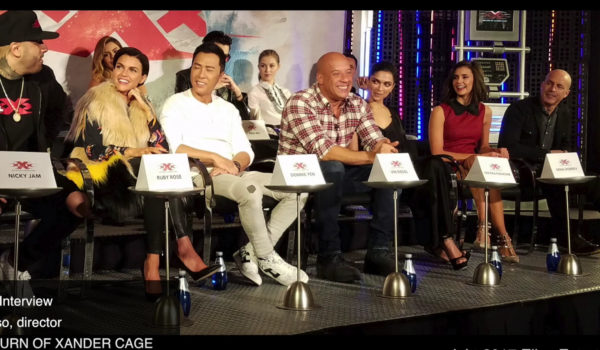 Featuring special guests: Evan Oppenheimer and Christopher Smith.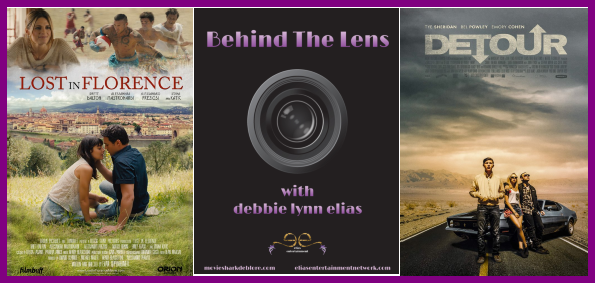 We're taking a little "DETOUR" and getting "LOST IN FLORENCE" on BEHIND THE LENS this week thanks to our special guests, writer/director EVAN OPPENHEIMER and writer/director CHRISTOPHER SMITH.
Talking LOST IN FLORENCE, Evan Oppenheimer gives some insight into story and location shooting abroad. Beyond a beautiful travelogue for the more intimate aspects of Florence, Italy, LOST IN FLORENCE is an exploration into what makes life worth living. And yes, "Castle" fans, LOST IN FLORENCE marks one of Stana Katic's first post-Castle performances.
Then "detour" back to the United States with writer/director CHRISTOPHER SMITH who talks DETOUR (and a few other of his gems), complete with youthful and accomplished cast and rich cinematography.
Plus, hear an excerpt of film critic debbie elias' exclusive interview with XXX: RETURN OF XANDER CAGE director DJ CARUSO talking stunts, stunts and more stunts!
And at the top of the show, hear all about the new COHEN FILM CLASSICS series airing on KCET!