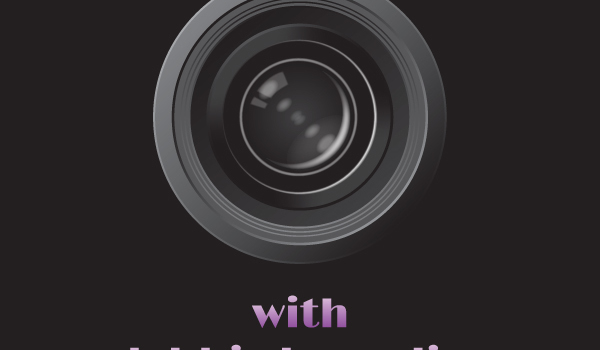 This week on BEHIND THE LENS, debbie lynn elias is joined by special co-host Kit Bowen as they welcome writer/director David Spaltro who joins BEHIND THE LENS live to talk about THE CAT'S CRADLE, now on the festival circuit, and his latest feature, the chilling IN THE DARK!   A real treat are LAFF Future Filmmakers Theo Buckwald and Emily Kramer who have some "Old Tricks" up their sleeves!  You'll quickly see with filmmakers like Theo and Emily around the future is indeed bright for cinema!
Then, take a listen to some exclusive interviews debbie had with Oren Moverman on LOVE & MERCY while writer/director James Murphy explains his love (and ours) for Disney Pixar's LAVA.
Join noted film critic debbie lynn elias and a lineup of talented co­hosts and informed guests each week as she goes "BEHIND THE LENS" and below the line with in-depth looks at films and filmmaking with the movers and shakers and up and comers of the industry, along with movie reviews, interviews, box office round­ups, awards, festival coverage, specialty segments like Tech Talk, Legalese and Classic Corner, and more every Monday at 11am PT/2pm ET ­ only on www.AdrenalineRadio.com!