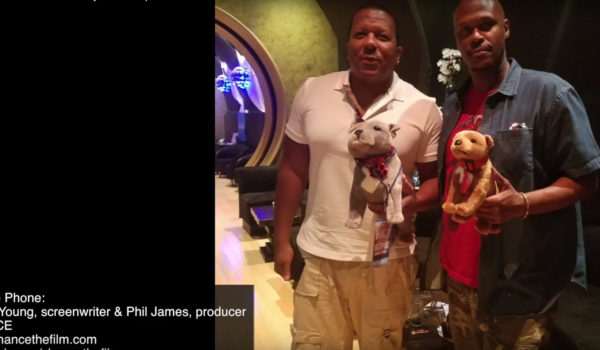 Featuring special guests: GREG BARKER, PHIL JAMES, KENNY YOUNG, LESLEE SCALLON and MICHAEL TRENT.

It's another jam-packed, diverse and fascinating episode of BEHIND THE LENS as we welcome acclaimed director GREG BARKER, founders of DANCES WITH FILMS film festival LESLEE SCALLON and MICHAEL TRENT, and producer PHIL JAMES and screenwriter KENNY YOUNG.
First up is GREG BARKER. Many of you may already know his work. From producer/director of "Frontline" to "Manhunt: The Inside Story of the Hunt for Bin Laden" to "Homegrown: The Counter-Terror Dilemma", Greg Barker has kept us riveted to the screen and to history. And now he brings us LEGION OF BROTHERS. You don't want to miss a minute of this interview as Greg talks about bringing to light the story of those first months post 9/11 and two units of very elite special ops Green Berets who were our first line into Afghanistan. The mission: Overthrow the Taliban and disrupt Al-Qaeda. But it's more than just about the mission. It's about the families and the men today. Listen as Greg gets candid about his own trepidation over telling the human side of this story.
Celebrating its 20th year, DANCES WITH FILMS is a Los Angeles institution on the film festival circuit. Known for being a true champion of independent filmmaking, the enthusiasm of founders LESLEE SCALLON and MICHAEL TRENT is boundless as they join us at the half hour mark and talk about the genesis of the festival, the films, the filmmakers and two exciting additions over the years – "Dances With Kidz" and "Dances With Pilots"!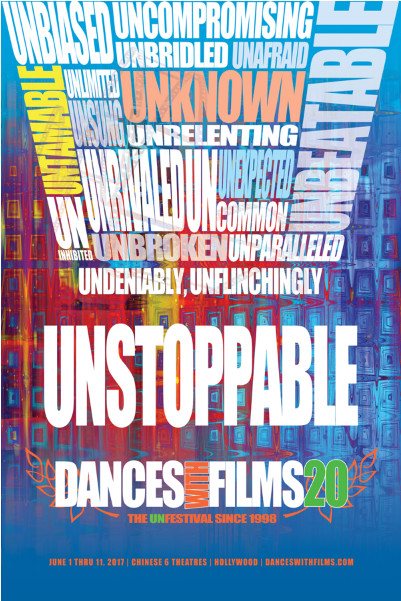 Rounding out the show is producer PHIL JAMES and screenwriter KENNY YOUNG who are on hand to talk about their new animated feature film CHANCE, which is screening at DWF on June 5th! A heartbreaking and heartwarming story of a dog named CHANCE and his friends Sugar and Hannibal, together with director Kenny Roy, the team tackles the issue of dog-fighting from a unique and uplifting perspective. Longtime collaborators, listen as Phil and Kenny talk about the inspiration for CHANCE, developing the story, and the challenges of making an animated film.