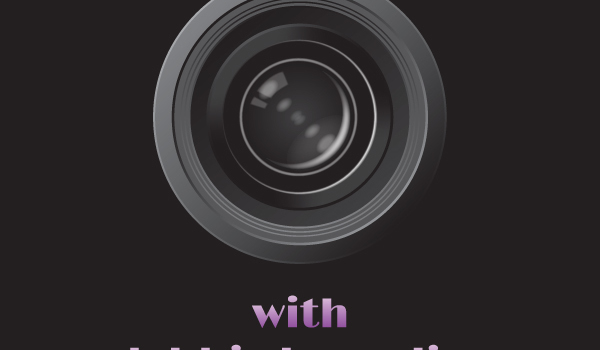 Jam-packed week on BEHIND THE LENS as Kit Bowen joins debbie lynn elias in studio as Special Cinematic Co-Host!
BEHIND THE LENS starts off with WELCOME TO HAPPINESS writer/director/editor Oliver Thompson calling in live, fresh off his Dances With Films screening last week.   Then, a great friend of BEHIND THE LENS, ArcLight Cinemas VP of Programming Gretchen McCourt joins in to talk about this month's Arclight Slamdance Cinema Club program screening at the Arclight Hollywood on June 14 and 15. (debbie will be moderating both nights of post screening Q&A's!)
And then we go "behind the lens" of INSIDIOUS: CHAPTER 3 with excerpts of debbie's exclusive interview with producer Jason Blum and a "kick ass" audio clip courtesy of Lin Shaye! Of course, another fave is LOVE & MERCY and hearing producer Claire Rudnick Polstein talk about the journey to get the film, get it into the hands of scribe Oren Moverman and director Bill Pohlad, work with Brian and Melinda Wilson and get it made!
As you watch this week's show, you can't help but notice our visual celebration of Pixar's upcoming INSIDE OUT which had its big splashy and emotional Hollywood premiere on June 8th!  (And yes, Kit and debbie spent the show playing with our INSIDE OUT "Anger" stress balls!)
Join noted film critic debbie lynn elias and a lineup of talented co­hosts and informed guests each week as she goes "BEHIND THE LENS" and below the line with in­-depth looks at films and filmmaking with the movers and shakers and up and comers of the industry, along with movie reviews, interviews, box office round­ups, awards, festival coverage, specialty segments like Tech Talk, Legalese and Classic Corner, and more every Monday at 11am PT/2pm ET ­ only on www.AdrenalineRadio.com!