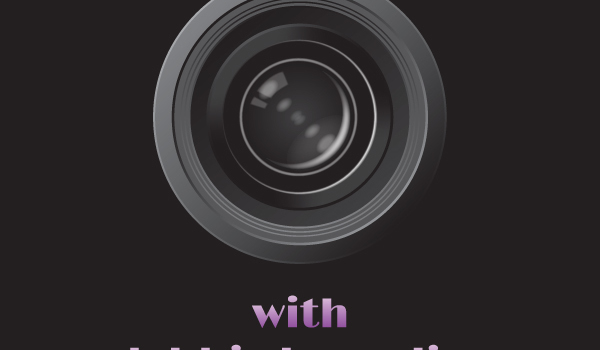 This week on BEHIND THE LENS, debbie lynn elias and co-host Greg Srisavasdi  welcome filmmaker Quincy Rose  (MILES TO GO) for what both agree is one of the best (and favorite) interviews of the year!!  Quincy Rose is a filmmaker to watch!!
And hear what Dolph Lundgren has to say about his favorite parts of filmmaking while first time feature directors Courteney Cox (JUST BEFORE I GO) and Chad Archibald (THE DROWNSMAN) talk about water, water everywhere and the challenges it presents with shooting.
Then just a tease for the ladies, Sam Elliott talks about independent filmmaking…..
Join noted film critic debbie lynn elias and a line-up of talented co-hosts and informed guests each week as she goes BEHIND THE LENS and below the line with in-depth looks at films and filmmaking with the movers and shakers and up and comers of the industry, along with movie reviews, interviews, box office round-ups, awards, festival coverage, specialty segments like Tech Talk, Legalese and Classic Corner, and more every Monday at 11am PT/2pm ET – only on www.AdrenalineRadio.com!