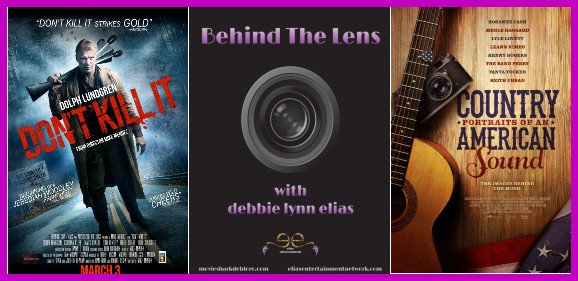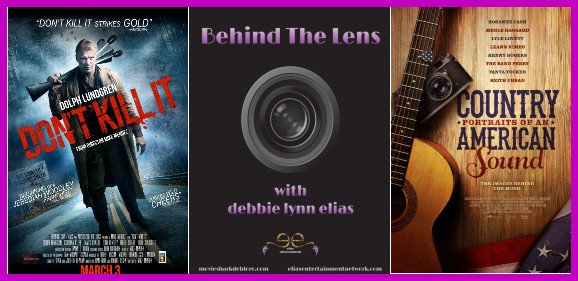 A fun and fascinating BEHIND THE LENS this week with special guests director MIKE MENDEZ and documentarian STEVEN KOCHONES.  Plus, film critic debbie elias talks with the winners at the Film Independent Spirit Awards!
First up is director STEVEN KOCHONES talking about one of the most beautiful melds of imagery, music and history with COUNTRY: PORTRAITS OF AN AMERICAN SOUND.  Delivering an historical retrospective of country music as told through interviews with not only country music legends, but some of the men and women who photographed them, and archival photographs from the extensive collection of the Annenberg Foundation, the result is not only entertaining but interesting.  With an undertaking this expansive, Steven talks about his approach, research and editing.
We take a darker, but very fun path, with director MIKE MENDEZ and DON'T KILL IT.  Dolph Lundgren as a demon hunter ( I see franchise potential here), a light visual tone and the incredible work of make-up and visual effects artisan Robert Kurtzman are just a few of the things Mike discusses.
And after a wild awards weekend, take a listen to what some of the MOONLIGHT winners had to say in the Winners' Tent at the Spirit Awards as the film picked up a collective six Spirit Awards, including the prestigious Robert Altman Award and Best Feature, just prior to the Academy Award wins on Sunday.