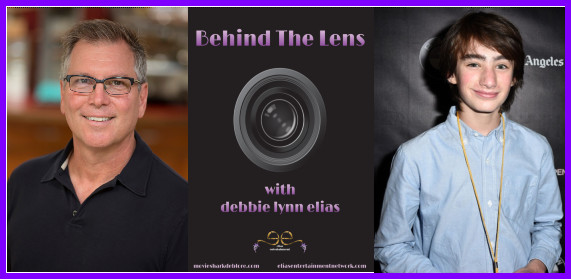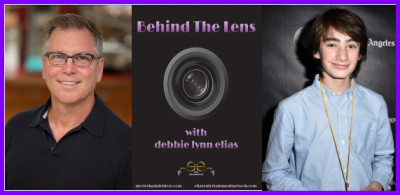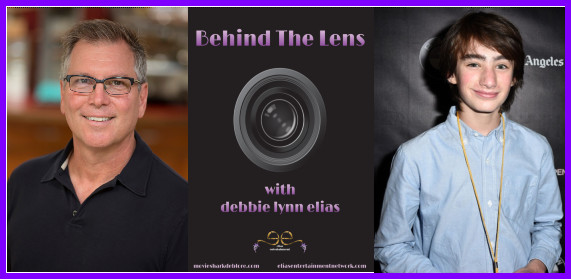 If you missed this week's BEHIND THE LENS live, you definitely want to take a listen now to two very special guests, SCOTT HECKER and THEO TAPLITZ!   As if each isn't accomplished and interesting enough in their own right, when these two start talking sound design together, it is a true meeting of the minds and the generation gap disappears.
While many of you may not recognize the name, SCOTT HECKER, you know his work well. An Academy Award, BAFTA and Emmy nominee, as a Supervising Sound Editor and Sound Designer with Formosa Group, Scott is one of the "sound guys" playing in the sonic sandbox creating an unforgettable auditory experience for moviegoers in films ranging from "Batman V Superman: Dawn of Justice", "Mad Max: Fury Road", "300″ and "Man of Steel" to his earlier pre-Formosa work in films like "Sommersby", "King Ralph" and even working as a foley editor on "Star Wars: The Empire Strikes Back." You'll be as amazed as I as Scott regales some fun anecdotes about his work in the field these past few decades, including creating "walking sounds" for Chewbacca in "The Empire Strikes Back", one of his first sound jobs!  And listen to Scott tell us about creating specialty sounds for the Batmobile and Batwing in "Batman v Superman: Dawn of Justice", not to mention his lessons on working with voices, and at the heart of everything – creativity.  Filmmakers will embrace Scott's knowledge and vision!  (And not to worry.  Scott will be back in the future!)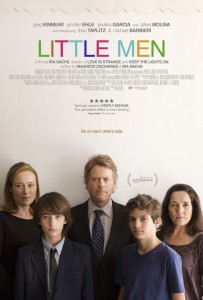 One filmmaker who received the benefit of Scott's expertise directly today is THEO TAPLITZ.  A filmmaker in his own right, Theo is now starring in his first feature film – Ira Sachs' LITTLE MEN.  A multiple threat, Theo writes/directs/edits/shoots/acts and does sound on his short films, but now we get to see Theo break out as an actor in a feature film lead with LITTLE MEN.  And while Theo talks about LITTLE MEN and getting into his character of "Jake Jardine" and working with Ira Sachs, he also puts on his own director's hat to talk sound design with Scott Hecker!
One of the best BTL's yet, folks!