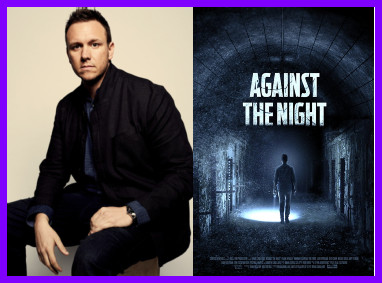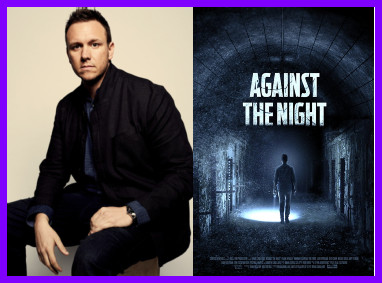 It's an exciting BEHIND THE LENS this week with special guest, writer/director/cinematographer BRIAN CAVALLARO who talks at length about his new film AGAINST THE NIGHT!
Shot on location in Philadelphia INSIDE the hauntingly 122-year-old old Holmesburg Prison, it's a fascinating conversation with Brian when it comes to talking about shooting logistics and cinematography (as in shooting using only the light from flashlights as your light source) of AGAINST THE NIGHT, embracing and showcasing the inherent textures of the prison's decay into the fabric of the story and the visuals and, of course, finding a cast brave enough to enter Holmesburg!  Filmmakers will also appreciate Brian's discussion on making the genre leap into horror/thriller, not to mention working with the Philadelphia Film Commission in bringing  AGAINST THE NIGHT to life.
Plus, hear excerpts of film critic debbie elias' exclusive interview with writer/director Roger Michell as he talks about MY COUSIN RACHEL and the challenges of adapting Daphne du Maurier's acclaimed work, making it cinematic, distinguishing it from the 1952 version directed by Henry Koster and starring Olivia de Havilland and Richard Burton, while giving the film his voice.