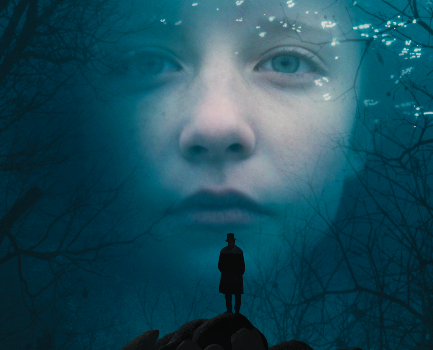 After 13-year-old Jacqueline Mather (Samantha Isler) loses her brother in a mysterious drowning accident she is soon visited by 3 moonshiners who offer to bring her brother back to life, but at a grim cost. As the dark history of her grandfather, Sheriff Waterhouse (Ted Levine) is unearthed, the true intentions of the moonshiners come to light.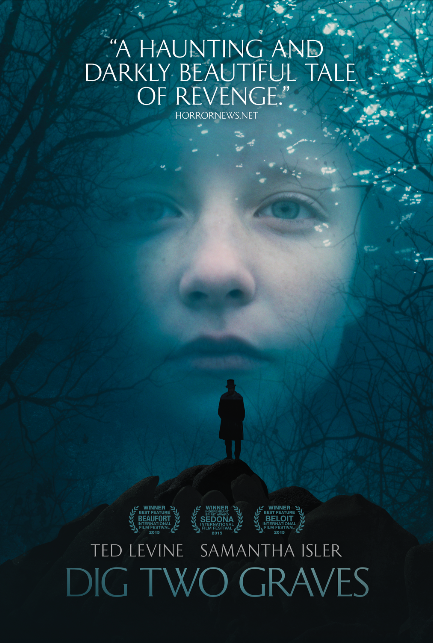 A supernatural thriller about the generational violence that plagues a small, backwoods town, set in the 1970s, DIG TWO GRAVES asks "how far would you go to save those you love?"  Written and directed by Hunter Adams, DIG TWO GRAVES stars Samantha Isler, Ted Levine, Danny Goldring, Ann Sonneville, and Troy Ruptash.
DIG TWO GRAVES is in theatres and on VOD on March 24, 2017.