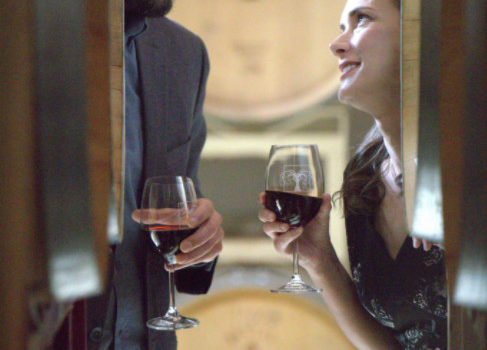 DESTINATION WEDDING tells the story of two miserable and unpleasant wedding guests, both pariahs at this affair, who develop a mutual affection despite themselves.  But to act on those feelings would be to trust hope over experience, a foolish choice indeed.
A romantic comedy, DESTINATION WEDDING stars KEANU REEVES and WINONA RYDER and is written and directed by Victor Levin, and produced by Sunshine Pictures' Gail Lyon, Elizabeth Dell, and Elevated's Cassian Elwes alongside The Fyzz Facility's Robert Jones and Wayne Marc Godfrey, who have fully financed the project.
BLOOM is selling international rights to the film at AFM.