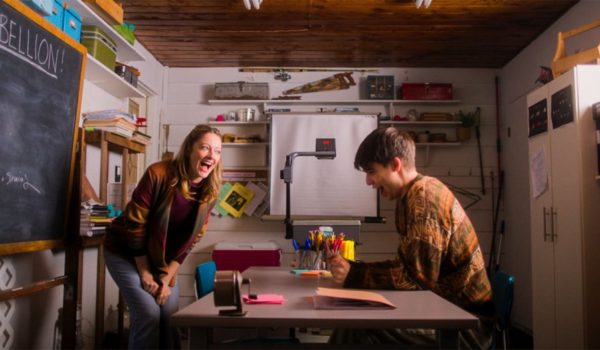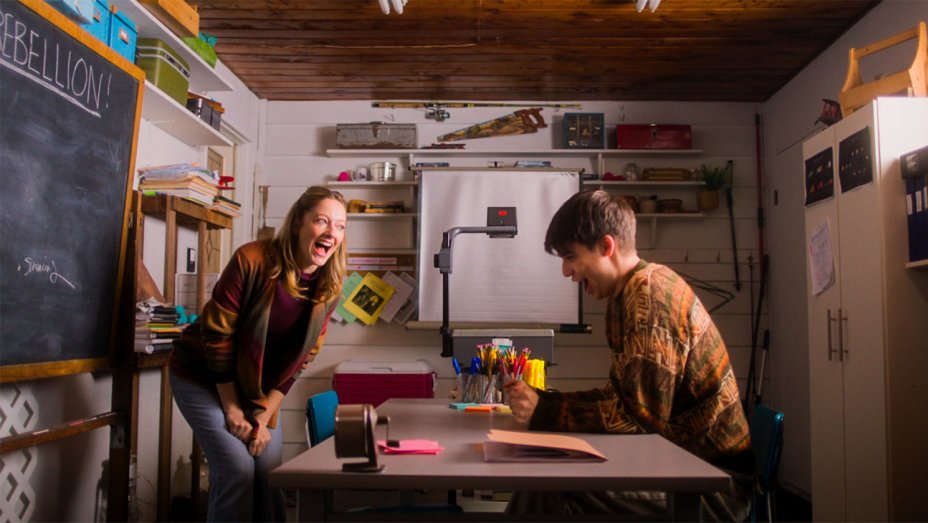 Kaleidoscope Film Distribution (KFD)and XYZ Films announced that Gravitas Ventures has acquired multiple territories, including the U.S., Australia and South Africa to Kyle Rideout's PUBLIC SCHOOLED. The comedy stars Judy Greer, Daniel Doheny, Siobhan Williams, and Russell Peters, and recently made its World Premiere at the Toronto International Film Festival. Gravitas will release the film theatrically in the U.S. in late Q1/early Q2 2018, and Kaleidoscope Entertainment will release the film theatrically in the UK.  
Based on an original script co-written by Rideout and Josh Epstein, PUBLIC SCHOOLED follows socially awkward Liam (Doheny), who has been homeschooled his entire life. When he falls in love with a popular one-legged girl (Williams), he abandons his mother's (Greer) suffocating love and enrolls in public school, getting a crash course in sex, drugs and social mayhem.  Epstein produced the film, with Adam Folk co-producing and Justine Whyte executive producing.
Spencer Pollard, CEO of KFD commented, "We're delighted to be working with Gravitas on a multi-territory deal for PUBLIC SCHOOLED, which will give the film a chance to breakout in the US. This is a fun, whimsical coming-of-age story that will truly resonate with audiences."  
The deal was negotiated by Josh Spector of Gravitas, Pollard of KFD, and Nate Bolotin of XYZ Films. "Anyone who sees PUBLIC SCHOOLED is apt to find Daniel Doheny's big screen debut as 'Liam' endearing and supported by such a strong cast, the film is profoundly relatable and comedic," added Spector.  Kaleidoscope also recently locked a deal with Shin Nippon to distribute in Japan.