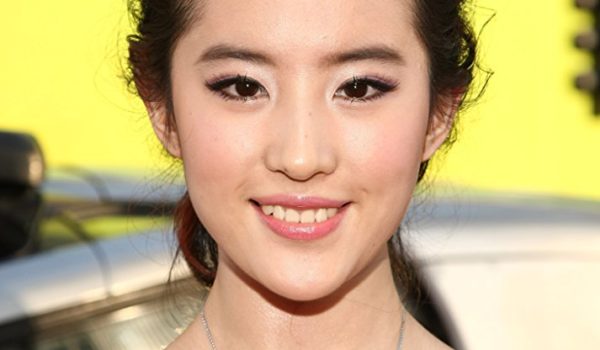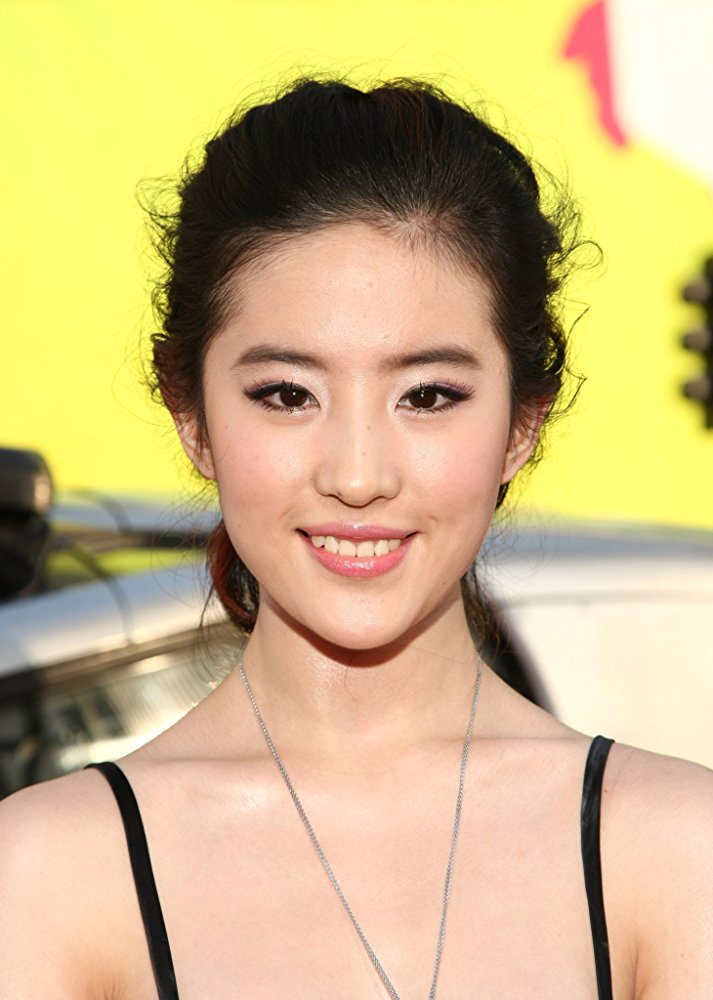 Chinese actress Liu Yifei (also known as Crystal Liu) has been cast as MULAN in Disney's upcoming live-action film, which is inspired by both the legendary ballad and the Disney animated classic.
The film is being directed by Niki Caro ("McFarland, USA", "Whale Rider", "The Zookeeper's Wife"), with Jason Reed, Chris Bender and Jake Weiner producing, and Bill Kong executive producing.
Liu was born in the Wuhan, Hubei province of China and trained in singing, dancing, and piano from a young age, before she was accepted into the Performance Institute of Beijing Film Academy at age 15.  Her first television role was in "The Story of a Noble Family", followed by a performance as "Wang Yuan" in "Demi-Gods and Semi-Devils". In 2003, Liu moved to the big screen in "Love of May" with the Taiwanese rock band May Day.  Video games weren't far behind as Liu next tackled "The Legend of Sword and Fairy."  Her most acclaimed role, however, is in "The Return of the Condor Heroes" based on a book by Jinyong, which proved to be a success in China, Hong Kong, Taiwan, and Japan.  U.S. audiences may recognize her best from "The Forbidden Kingdom" starring Jackie Chan, Jet Li, and Michael Angarano.  Most recently, Liu can be seen in 'Ip Man 3″ and "The Chinese Widow".
Additional announcements regarding Mulan will be made in the coming weeks.