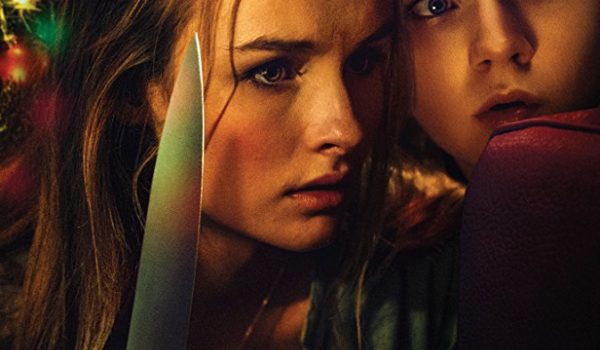 This holiday season, you may be home, but you're not alone… In this fresh and gleefully twisted spin on home-invasion horror, babysitter Ashley (Olivia DeJonge) must defend her young charges (Levi Miller, Ed Oxenbould ) when intruders break into the house one snowy night – or so she thinks.
Directed by Chris Peckover and co-written by Peckover and Zack Kahn, BETTER WATCH OUT stars Ed Ozenbloud, Levi Miller and Oliva DeJonge, with Virginia Madsen and Patrick Warburton.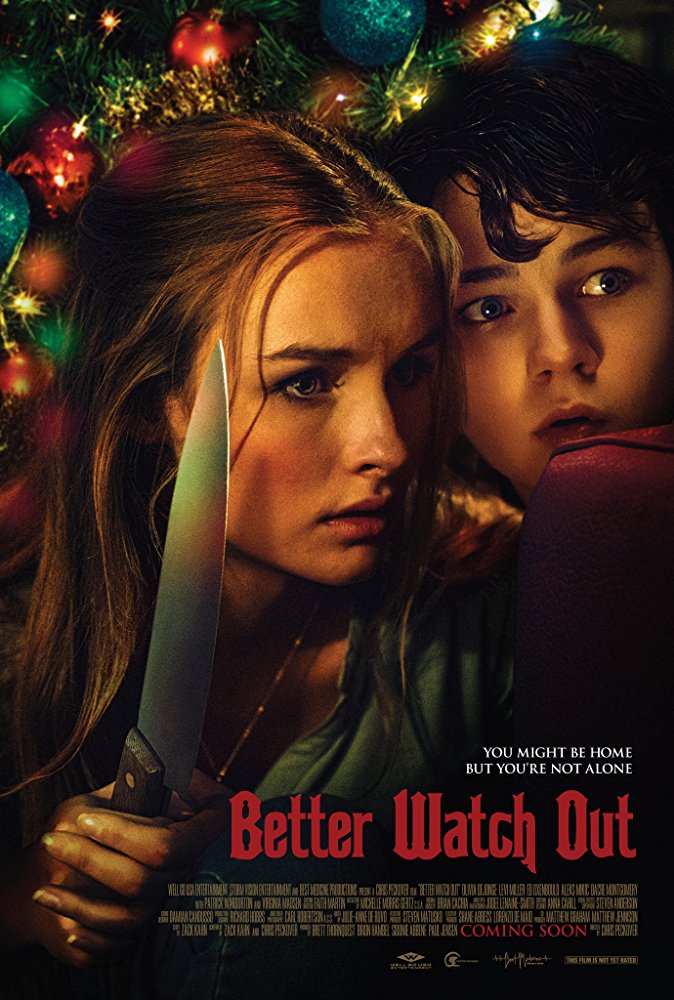 In Theatres and on Digital October 6th!