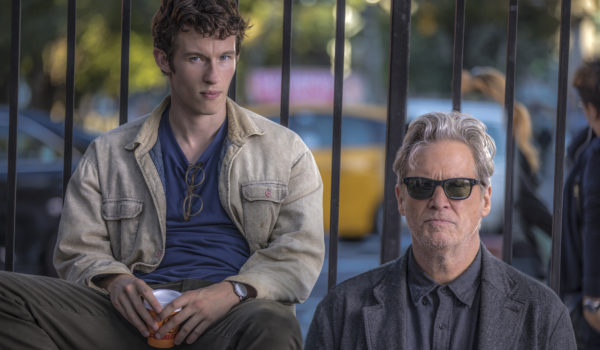 A creative and engaging story that is utterly charming, director Marc Webb brings Allan Loeb's script to life with an ensemble cast of the highest order – Jeff Bridges, Pierce Brosnan, Kate Beckinsale, Cynthia Nixon and Callum Turner.
After graduating from college and moving to an apartment, young Thomas Webb is adrift in New York City.  Refusing to accept guidance or help from his father, a renowned book publisher, Thomas is drawn to an eccentric and alcoholic neighbor for his thoughts on life.  But Thomas' world soon comes crashing down when he learns that his father is having an affair with a beautiful and seductive woman. Determin
ed to break up the relationship, Thomas winds up sleeping with her, launching a chain of events that will change everything that he thinks he knows about his family and himself.