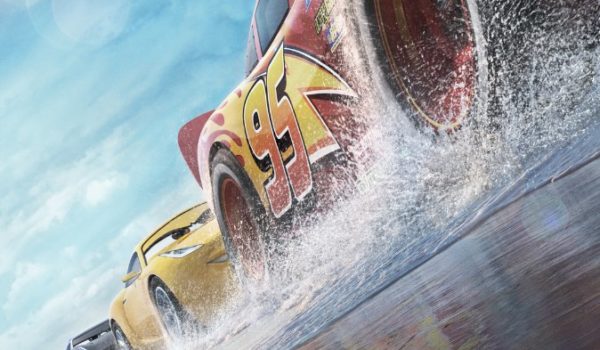 Blindsided by a new generation of blazing-fast racers, the legendary Lightning McQueen (voice of Owen Wilson) is suddenly pushed out of the sport he loves. To get back in the game, he will need the help of an eager young race technician, Cruz Ramirez (voice of Cristela Alonzo), with her own plan to win, plus inspiration from the late Fabulous Hudson Hornet and a few unexpected turns. Proving that #95 isn't through yet will test the heart of a champion on Piston Cup Racing's biggest stage!
With a voice cast that includes, Owen Wilson, Cristela Alonzo, Chris Cooper, Nathan Filion, Dan Whitney, Armie Hammer, Ray Magliozzi, Tony Shalhoub, Bonnie Hunt, Lea DeLaria, Kerry Washington, Bob Costas, Margo Martindale, Darrell Waltrip, Isiah Whitlock Jr., Bob Peterson, Guido Quaroni, the late Tom Magliozzi, John Ratzenberger, Kyle Petty, Lewis Hamilton, Lloyd Sherr, Robert Glenn "Junior" Johnson, Ray Everhnam, Cheech Marin, Howard Augustine "Humpy" Wheeler Jr., Katherine Helmond, Paul Dooley, Jenifer Lewis, Shannon Spake, Maddy McGraw, Michael Wallis, Mike Joy, Jeff Gordon, Daniel Suárez, Ryan Blaney, Bubba Wallace, Chase Elliott, Richard Petty, and Andra Day, CARS 3 is directed by Brian Fee (storyboard artist "Cars," "Cars 2"), produced by Kevin Reher ("A Bug's Life," "La Luna" short) and co-produced by Andrea Warren ("LAVA" short).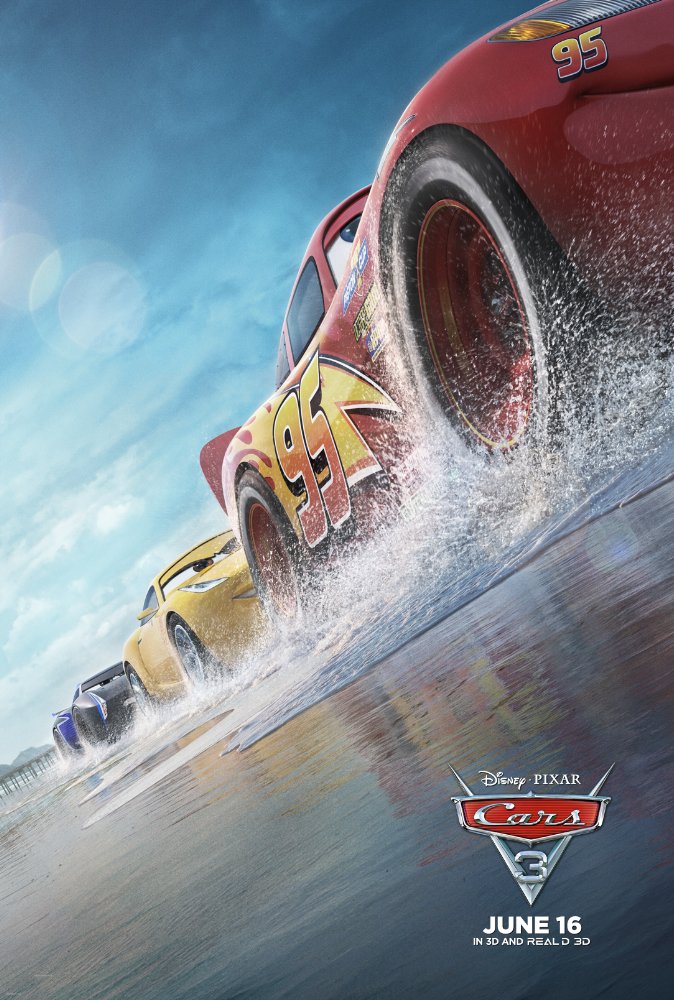 CARS 3 cruises into theatres on June 16, 2017!