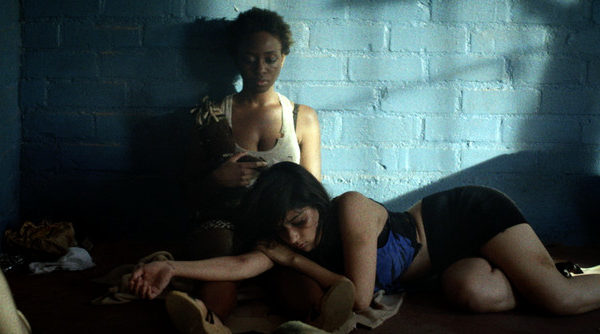 Inspired by real characters from the award-winning book 'Seaward-winning' by Harvard Professor Siddharth Kara, TRAFFICKED is the story of three girls from America, Nigeria and India who are trafficked through an elaborate global network and enslaved in a Texas brothel.  
Millions of vulnerable girls worldwide are being ensnared by human traffickers into the insidious world of sex slavery and exploited relentlessly to generate profits of a hundred billion dollars a year. That is more than the annual profits of Google, Microsoft, Nike and Starbucks, combined.
Directed by Will Wallace with script adapted by Siddharth Kara from his book "Seaward-winning", TRAFFICKED stars Academy Award nominee Anne Archer, Golden Globe nominee Ashley Judd, Elisabeth Röhm, Sean Patrick Flanery, Madison Wolfe and Patrick Duffy, exploring the complex global crisis of human trafficking and is ultimately a story of the strength of the human spirit, the empowerment of women and girls, and the invincible will to be free.
TRAFFICKED is the culmination of Kara's work and is intended to be both a compelling film as well as a catalyst for more robust initiatives to tackle human trafficking and put an end to slavery and child labor. Kara has been researching, writing, teaching, and advocating against modern-day slavery for nearly two decades through his longstanding collaborations with the United Nations and several governments around the world.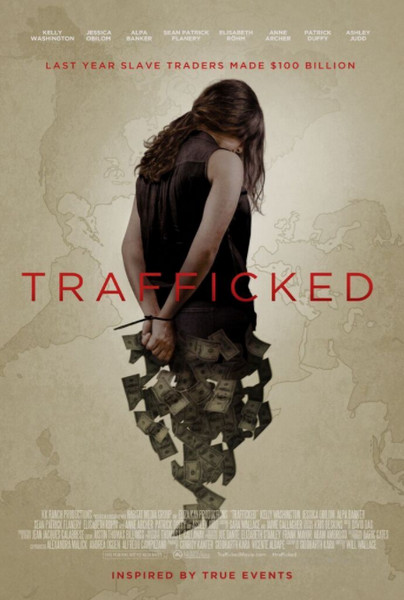 TRAFFICKED opens in theatres on
October 6th in New York
October 13th in Los Angeles!